Plumbing Problem?
We can help you!
Western Suburbs Plumbing at its Finest
For over two decades, the team at Sunshine Central Plumbing have provided Industrial, commercial, domestic and emergency plumbing services. We are members of the Master Plumbers Association and are committed to delivering exceptional quality work.
The Perks of our Western Suburbs Plumbing
Looking for a reliable plumber with great communication skills and industry experience? Here are just some of the reasons why we are your best choice for rectifying your plumbing needs and similar issues: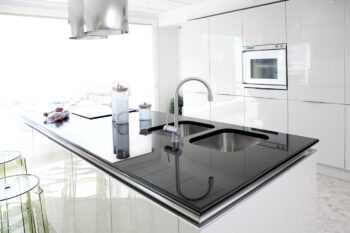 From the first point of contact to job completion, we communicate with you and address all your concerns in a professional manner. We also set realistic expectations so that you can best manage your own downtime. Trust our attention to detail and willingness to help you find the best solutions.
When we say that we're going to arrive—we will get to you on the specified time, and with minimal fuss. We understand that everyone leads busy lifestyles which is why we strive to honour our scheduled appointments.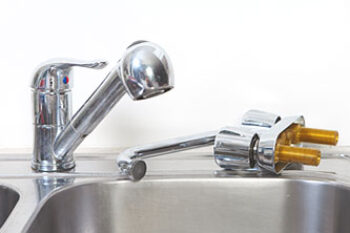 Our office staff will work very closely with our plumbers in the field so if you need to confirm timeframes or have any questions, we will do our due diligence to keep you informed.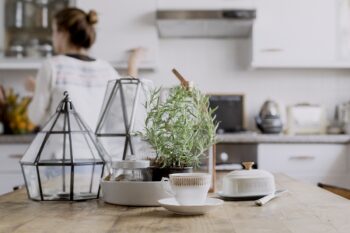 We offer competitive rates on all our plumbing services spread out all over the Western suburbs. With that cost comes reliability and professionalism that we guarantee.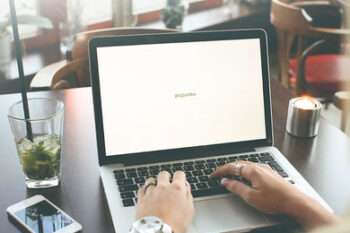 You can call on our business 24 hours a day, seven days a week. We have the right advice to get you out of sticky situations over the phone and the tools and crew to get you fixed up.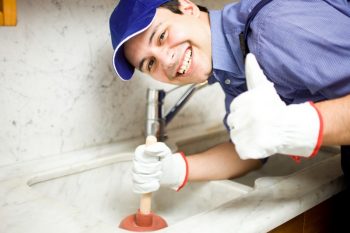 As service professionals we pride ourselves on helping our customers through the process of hiring a plumbing professional
Western Suburbs Plumbing
Call Sunshine Central Plumbing today to schedule an appointment with our team. We specialise in domestic, commercial, industrial and emergency plumbing and offer competitive pricing for a premium service.
Western Suburbs Plumbing Services
Why Choose Us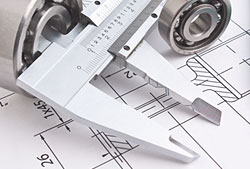 Over Two Decades on the Job
20 years in business doesn't happen easily—it comes with hard work and a service that people can count on.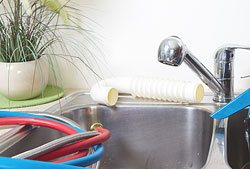 The Best in the West
We provide a professional and reliable service that can be tailored to accommodate your specific needs.
What Our Clients Say
Sunshine Central Plumbing has been servicing my company for many years, supplying skilled labour and quality materials for both new installations and maintenance works.

I have always found their plumbers to be professional and timely, and their work is always to a high standard. No job has been too big or too small.

I would recommend Sunshine Central Plumbing to any business or residential premises.

Having worked with Pieter and Sunshine Central Plumbing for over 10 years I can safely say that during that time the level of professionalism they have achieved has always been at the highest level. Whether it be in undertaking routine works or in response to call outs, large or small, the guys at Sunshine Central Plumbing have responded immediately, effectively and always displayed the highest standard of workmanship.

One of their greatest assets has always been its people, who have conducted themselves with enthusiasm and politeness working quietly and efficiently which makes doing business a pleasure

My working experience with Sunshine Central Plumbing has been nothing short of exemplary, a great organisation to do business with, professional in all aspects, and highly focused in providing for customers' needs.