Backflow Prevention Testing in Melbourne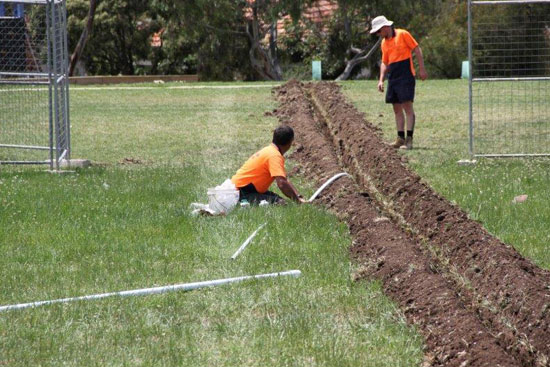 Safeguarding the mains water supply from contamination is a duty that we all must proactively manage. If polluted or contaminated water does breach the main water supply, there is a genuine concern that people may be exposed to serious health risks. Rather than allow this to happen, you can invest in backflow prevention testing in Melbourne to stop dirty water from flowing backwards in pipes.
At Sunshine Central Plumbing we have the experience and the equipment to install, repair and monitor a range of backflow devices that are designed to prevent contaminated water from affecting the main water supply and internal services as well. Our commercial plumbers are accredited testers and auditors with a range of compliance requirements for small-scale business operators as well as larger industrial facilities.
Do you know if you have any backflow prevention devices installed? We can inspect your water supply and review your existing plumbing setup to determine precisely what you need to be compliant. Our services can also be tailored to accommodate your budget and project requirements.
We often find that even though backflow prevention devices may be installed at the boundary of property, there may be insufficient contaminant protection if there are cross-connections elsewhere. Our commercial plumbers will take the time to thoroughly inspect your water supply network and recommend suggestions to optimise backflow prevention testing in Melbourne so that you can be assured of quality control and regulation compliance.
There are a number of strategies that we can implement depending on the scale of the project. How we approach a particular site will depend on a number of factors including pipework, whether there are any chemical pipes connected to water lines and how extensive the infrastructure is.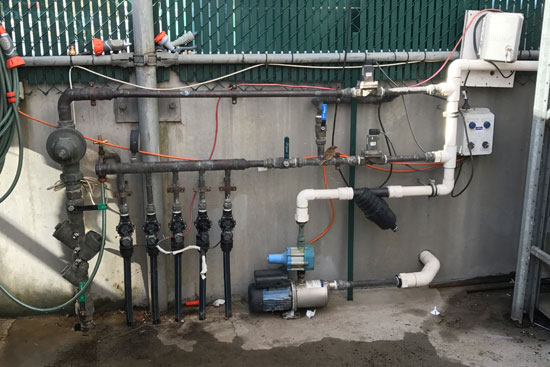 Consult Sunshine Central Plumbing Today
For the best backflow prevention testing in Melbourne, call the experts at Sunshine Central Plumbing.