Fire Services for Commercial Properties
The team at Sunshine Central Plumbing are experienced with providing professional plumber support to industrial and commercial facilities. Fire safety should be a top priority, which is why we specialise in fire service equipment replacement, repairs and compliance testing.
When was the last time you checked your fire service compliance? We can coordinate with you to perform regular maintenance activities to ensure that your fire service equipment is serviced and ready in the event of an emergency fire event.
Our inspections are thorough which means that we also check fire hydrants, boosters, pipes, valves, hose reels and other ancillary equipment.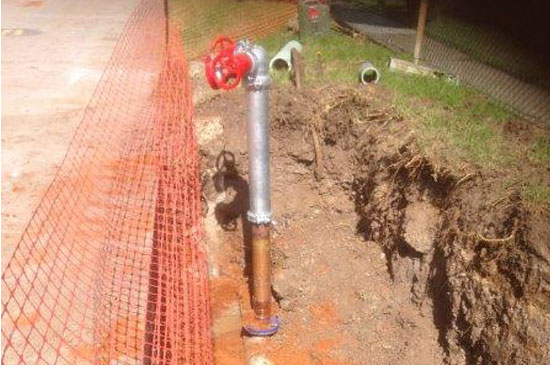 Schedule an Inspection with Sunshine Central Plumbing