Commercial Gas Repairs in Melbourne
Are you looking for professional gas repairs in Melbourne ? Call the team at Sunshine Central Plumbing for the best plumbers and gas fitters in the Western suburbs. We specialise in scaling our services to accommodate your industrial needs. You can discuss your project requirements with us and we can implement a plan that is tailored just for you.
We provide efficient gas repairs in Melbourne as well as installations, compliance testing and other commercial plumbing services.
Leak Detection
Are you concerned about leaking gas? Not only are leaks dangerous but they can also be costly if not treated properly. Our commercial plumbers can inspect your appliances, gas lines and meters to isolate the issue. Other services include fault diagnostics, gas repairs in Melbourne and more.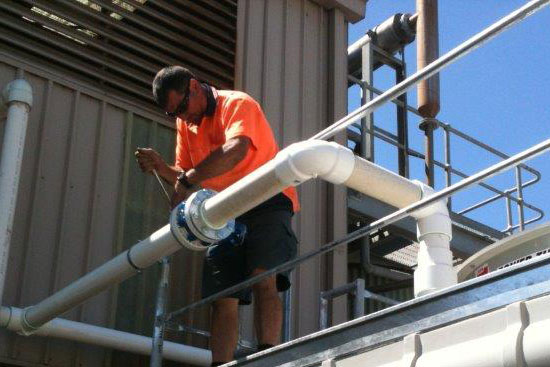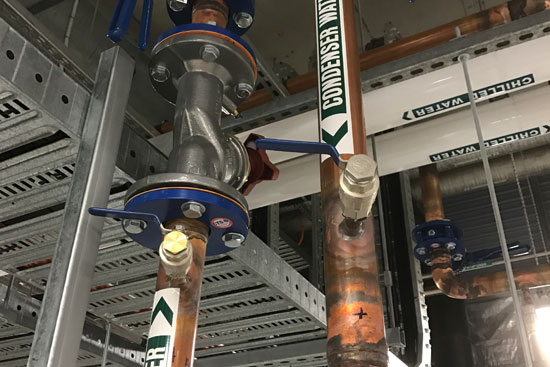 Gas Line Installations and Inspections
Is your infrastructure suitable for your hot water systems and other appliances? Is your gas supply able to support a bigger heating system? We can determine your installation requirements and overhaul your existing gas lines so that your equipment runs at peak efficiency. Our plumbers can take the lead with your gas line installations and rectification works.
Appliance Installations
All our installations, from commercial kitchen cooking equipment to heaters and hot water systems, are quality assured and come with compliance certificates and relevant workmanship warranties. We can determine which products are best suited for your operational needs and we can also perform installations to specification. Take advantage of our industrial expertise and find the best cost-effective solutions.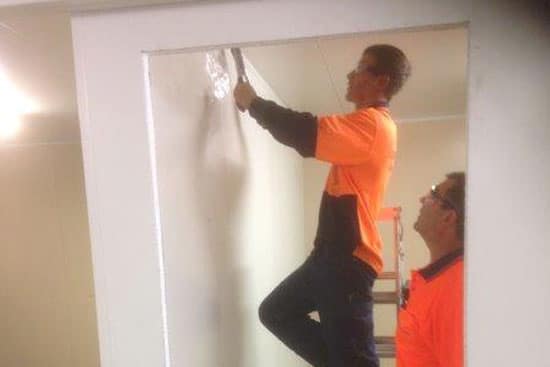 Call Sunshine Central Plumbing for Gas Repairs in Melbourne
Whether you need to install an appliance or upgrade your gas line infrastructure, you can rely on Sunshine Central Plumbing to get the job done. Get in touch with us today to learn more about our industrial plumbing capabilities.