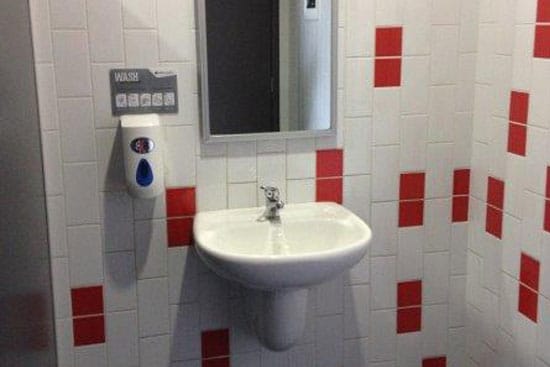 Do you need to source quality plumbing fixtures in bulk? Call the team at Sunshine Central Plumbing to find the equipment you need for renovations, repairs and more. Some of the more common plumbing fixtures that we stock include:
Bathtubs
Sinks
Showers
Taps
Faucets
Valves
Drinking fountains
Call Sunshine Central Plumbing today on (03) 9311 0366
In addition to supplying everything you need to renovate or refurbish, we also provide a range of domestic and commercial plumbing services from preventative maintenance and backflow prevention to gas appliance installations and more.