Roof Plumber in Melbourne for Leaks, Repairs and Maintenance
A leaking roof left untreated can lead to big problems. Sometimes you may not even notice the leak straight away. Our recommendation is that you should act on a roof leak as soon as possible. While water ingress may start with a steady drip, that leak can get bigger and the water damage to your home's ceiling, walls and other spaces could complicate matters further. If you find yourself in this situation, then we recommend that you give us a call.
Inspect and Assess
Before we start any job, we opt to inspect the roof space, the ceiling—the home. Sometimes there may be more than one obvious issue so our plumbers prefer to be thorough in their investigations. We provide a list of recommendations and you can prioritise which actions should be completed first. At every stage of the maintenance process we seek your approval and confirm your understanding before proceeding.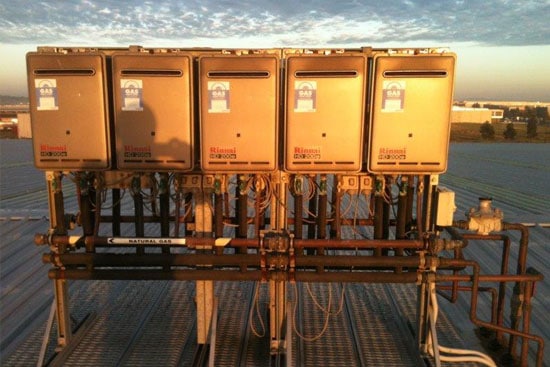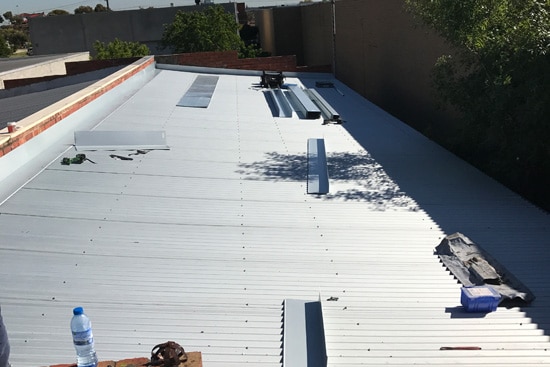 Roof and Spouting
At Sunshine Central Plumbing we can also assist with your gutters, spouting and other roof maintenance needs. Some of these tasks include flashing repairs, gutter and downpipe cleaning, spouting replacement and more. We understand that there is a lot of money involved in roof replacements which is why you should look after your home. We can inspect the roof and ceiling cavities of your place and discuss a detailed action plan for how to best approach maintenance in general. We can take photos and compile a detailed report of our findings so that you can make informed decisions about how to best invest in our services.
Contact Us
To learn more about our plumbers in Melbourne, give us a call . We also offer 24/7 emergency plumbing services for critical roof leaks and similar issues.